Revitalizing the East Adams neighborhood
Blueprint 15 is working with residents of the East Adams neighborhood, local leaders, and other partners to create a vibrant, thriving community. We invite you to learn more the neighborhood and our work, and to get involved with this important revitalization project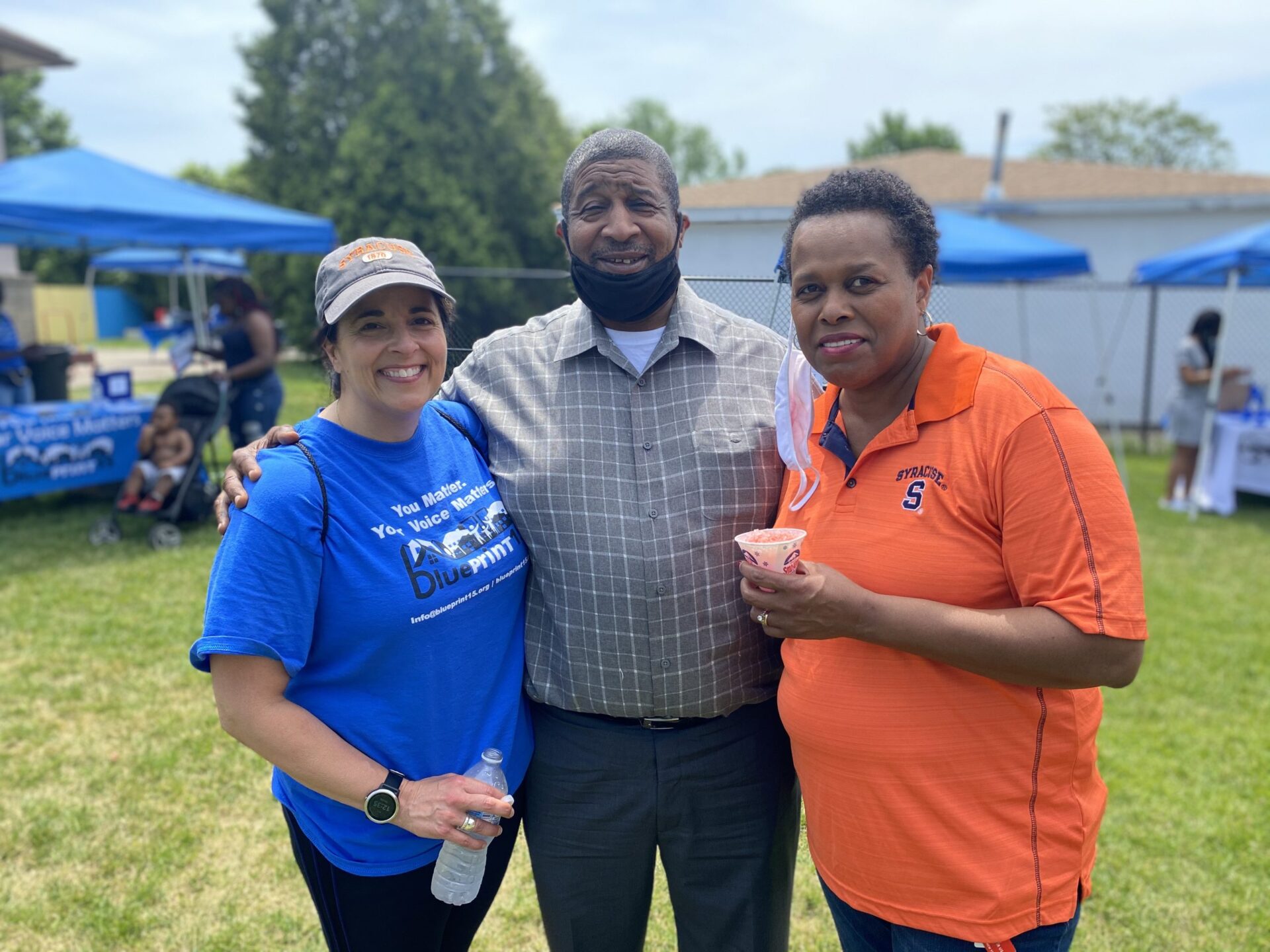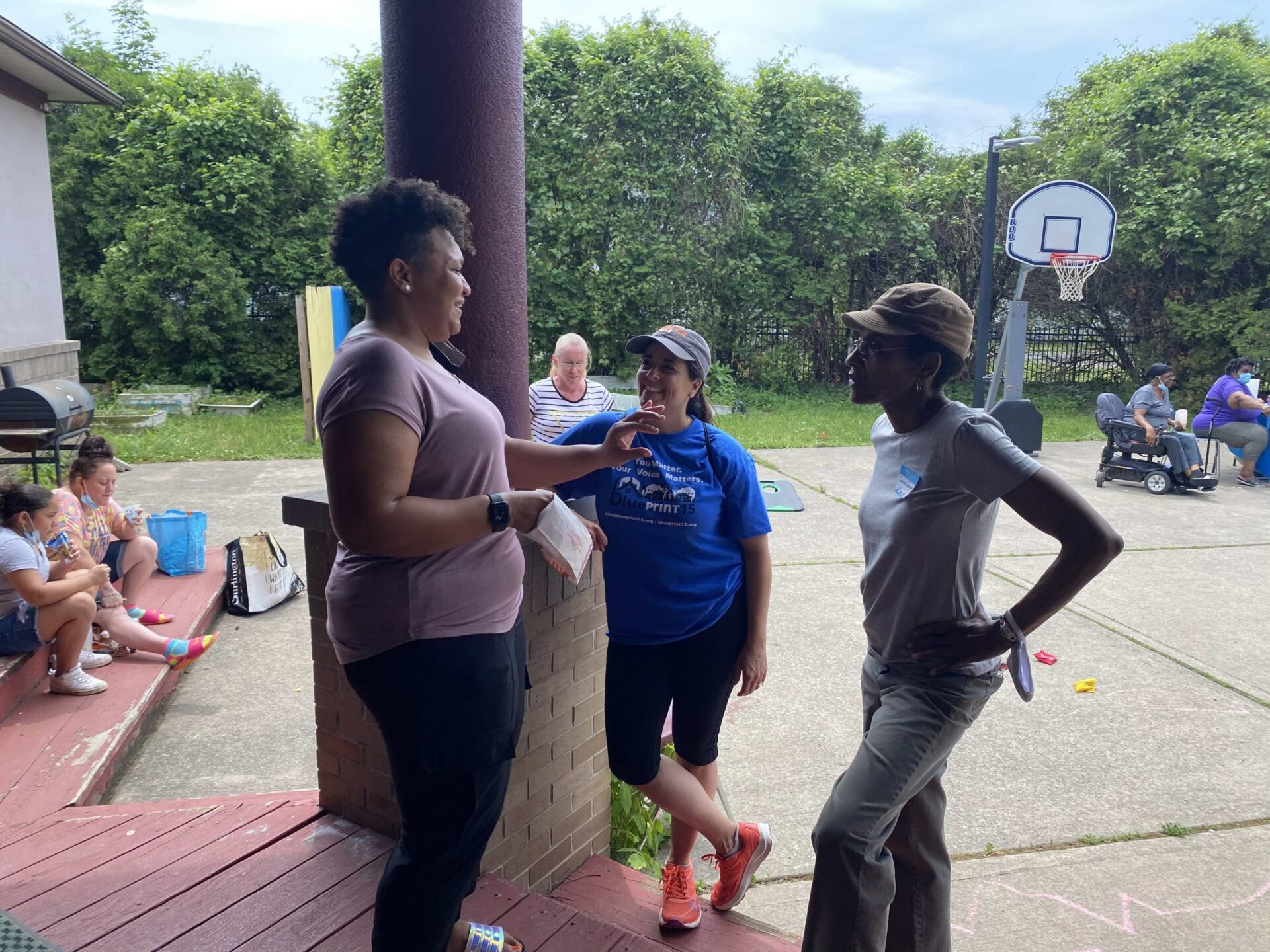 Blueprint 15 is working to revitalize the East Adams neighborhood and create a place where every person has the opportunity to achieve their highest potential. 
The vision is a diverse neighborhood that's safe, vibrant, and has durable pathways out of poverty.
Proud to be a Purpose Built Community
We're proud to be part of the network of Purpose Built Communities, a national initiative to reinvigorate urban neighborhoods through resident and partner collaborat
Acting as a community quarterback
Our role in this work is to serve as the community quarterback: connecting, strategizing, and enabling collaboration between residents, community partners, and local leaders.
The three pillars of our plan
High quality housing
Mixed income housing close to schools, shopping, and other amenities. Connected by public transportation. 

Health & wellness
Access to affordable healthcare that's nearby and convenient and proactive, holistic wellness programs.

Amazing education
Cradle-to-college education pipeline that sets kids up for any kind of future they can imagine.

join forces
Collaborate on a specific initiative that aligns with your values and mission.

make a donation
Monetary donations allow us to do more and work faster. Giving is a powerful way to support this work.

volunteer
All skillsets welcome. We need facilitators, social media mavens, designers, and more.
We welcome partners of many kinds to join us in this important mission. Non-profits, municipal departments, and local leaders all contribute to this revitalization. If you or your organization wants to learn more about a potential partnership, get in touch with us today.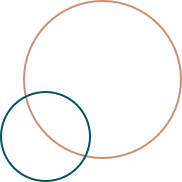 Join our mission. Volunteer, Donate, Advocate. Get Started Today.
Call Anytime: (315) 701-4060